Name: To Be Announced.
Flavor: To Be Announced.
Cause: The proceeds from every tub sold goes to the amazing charity selected each month!

Featured Flavor(s) of the Month!!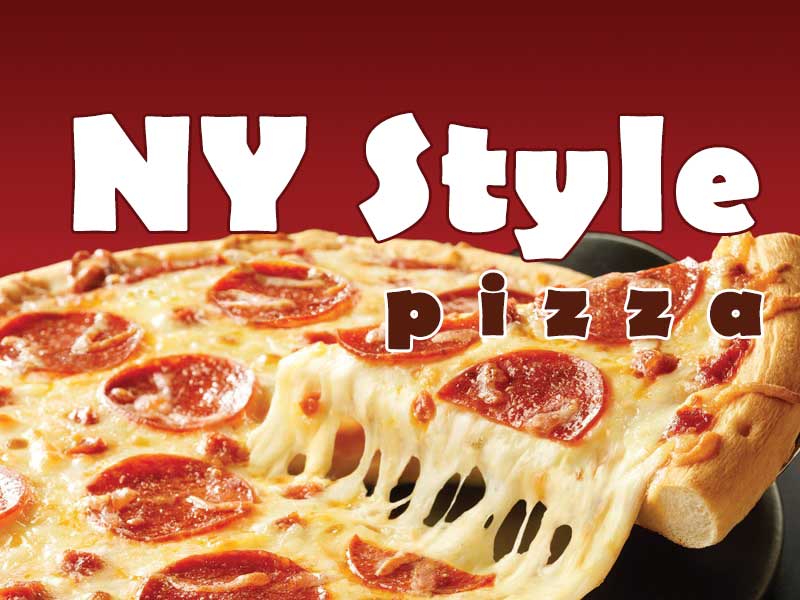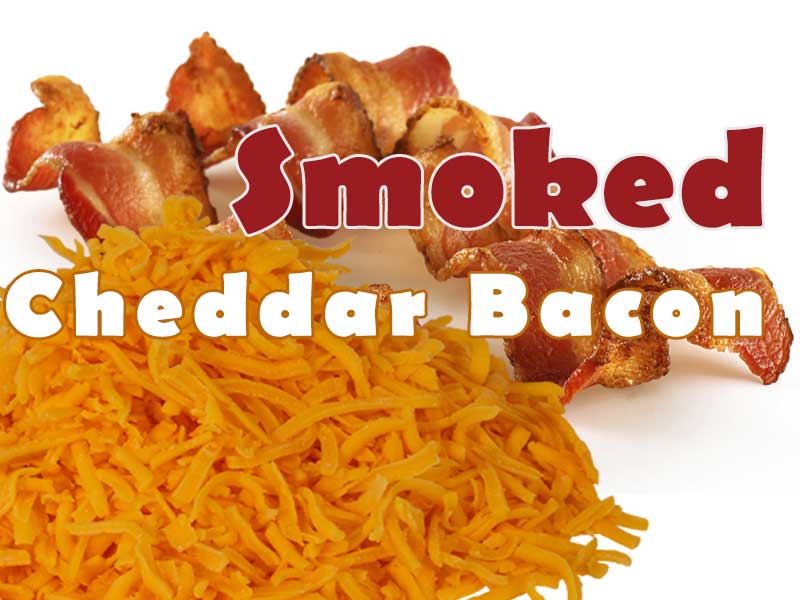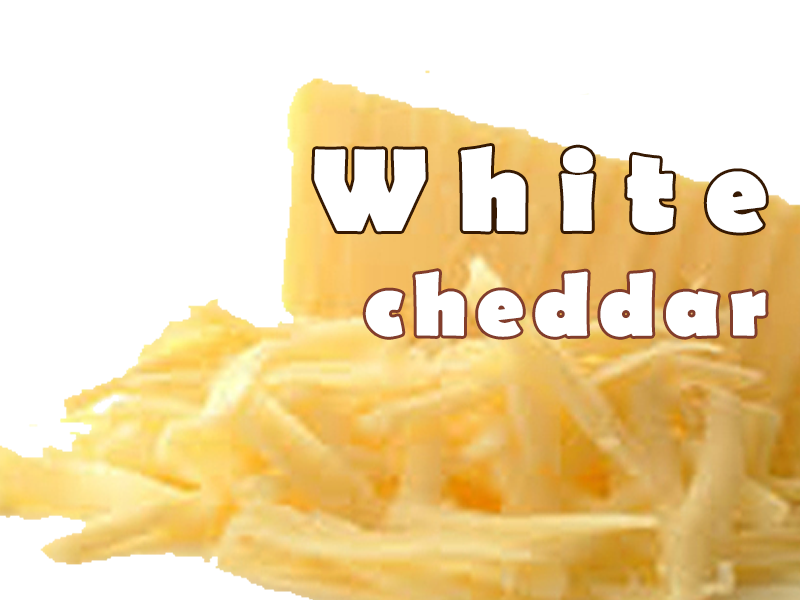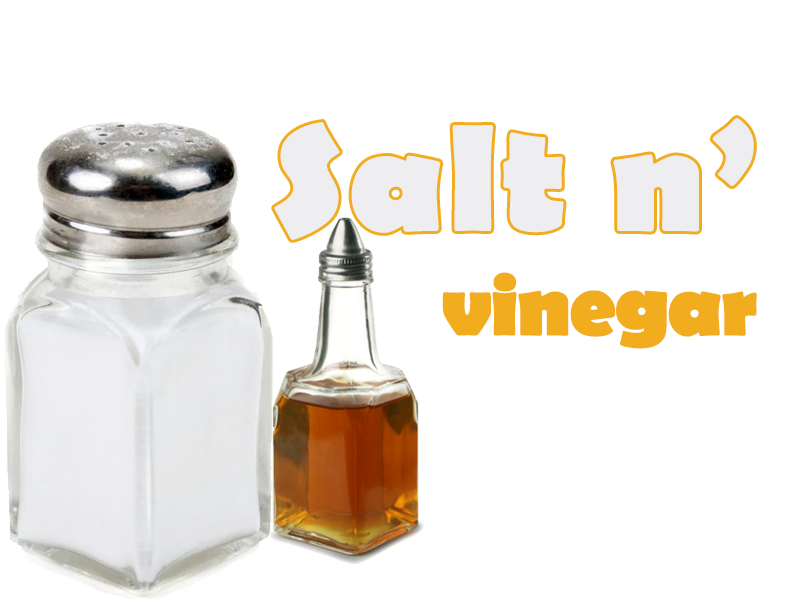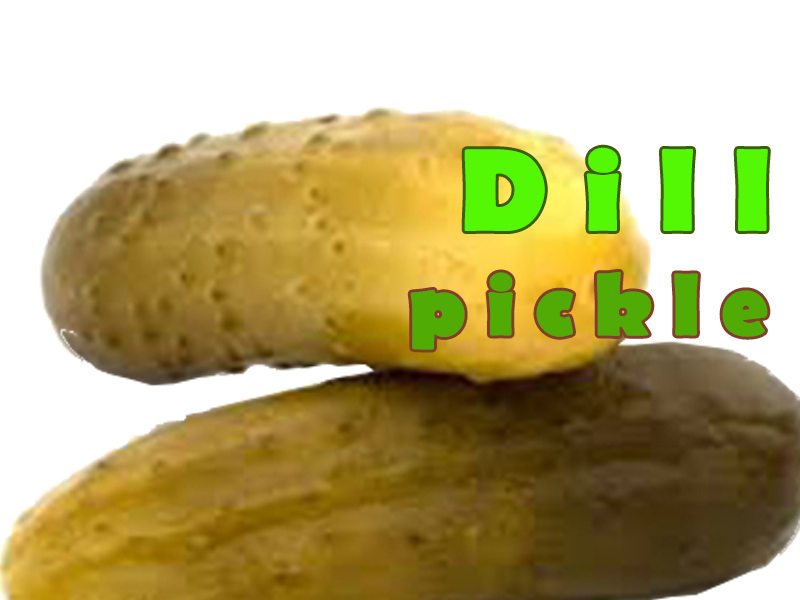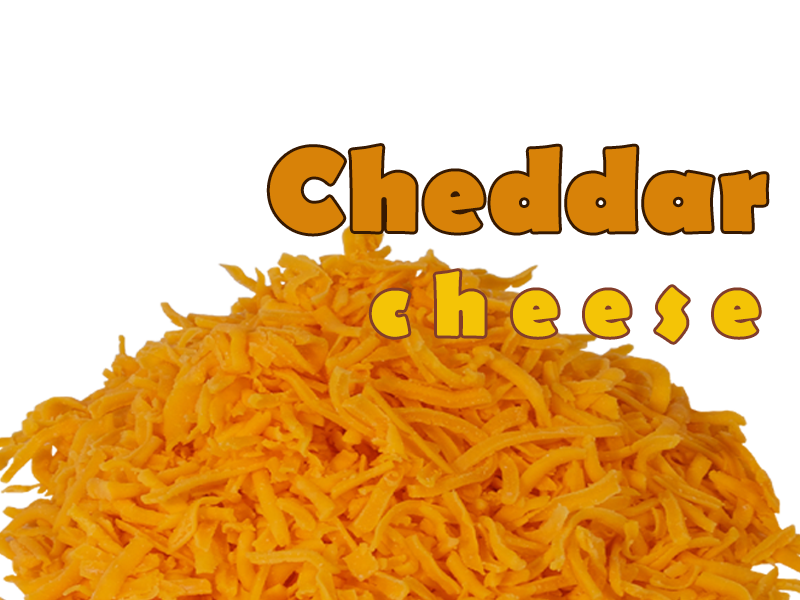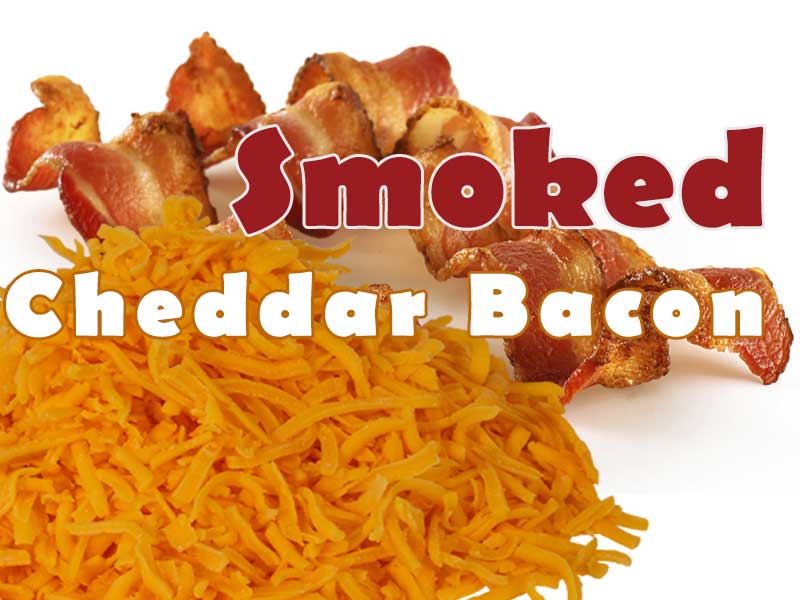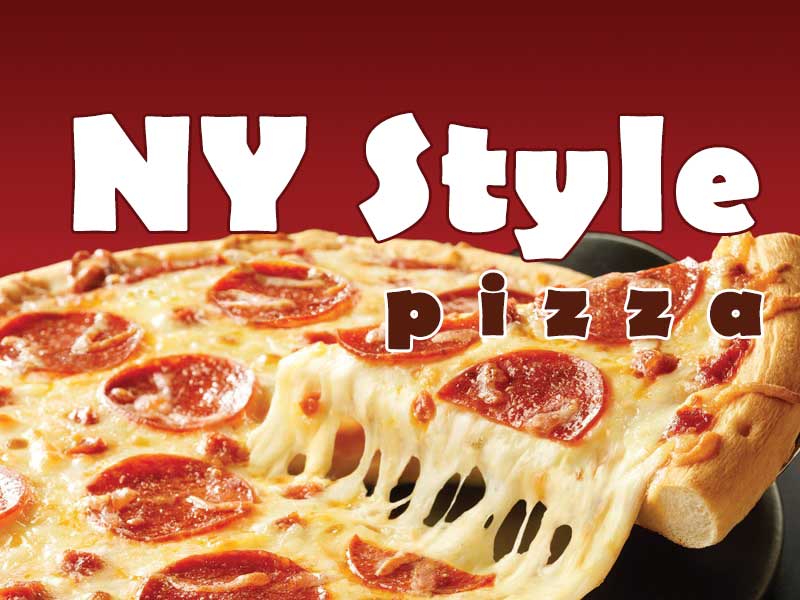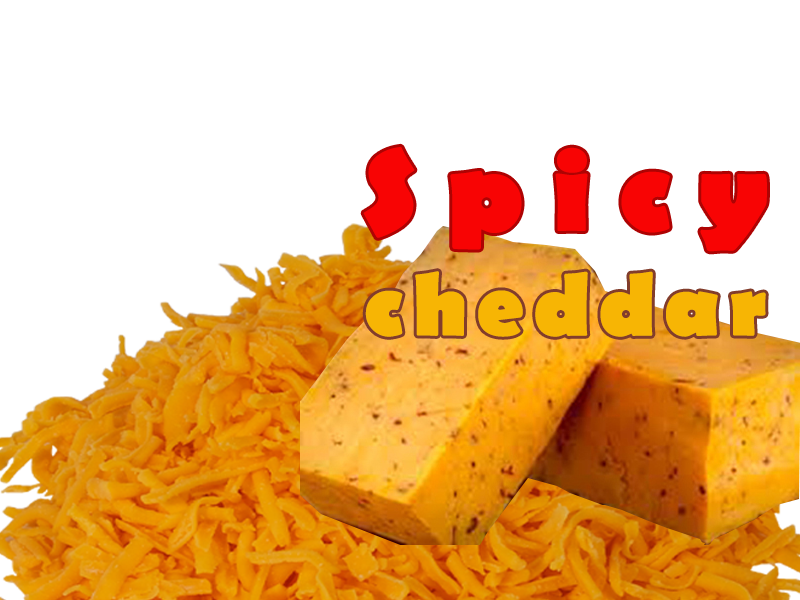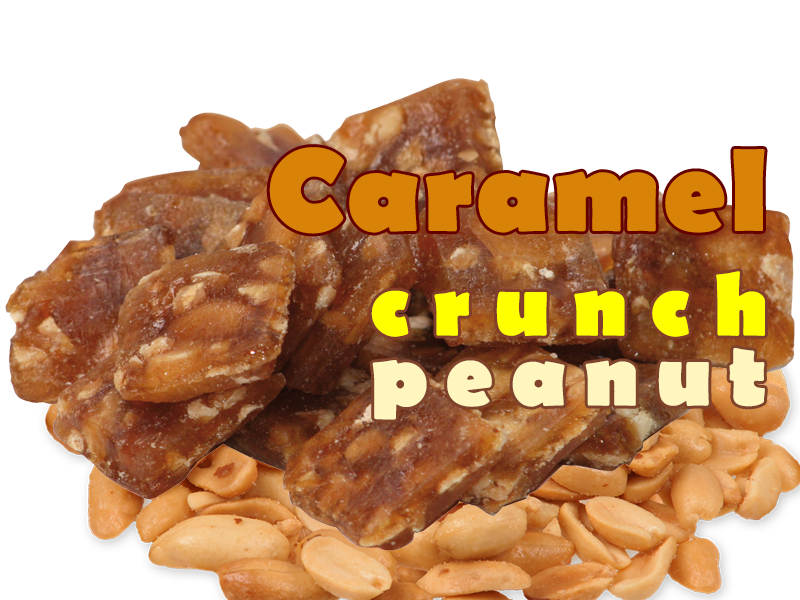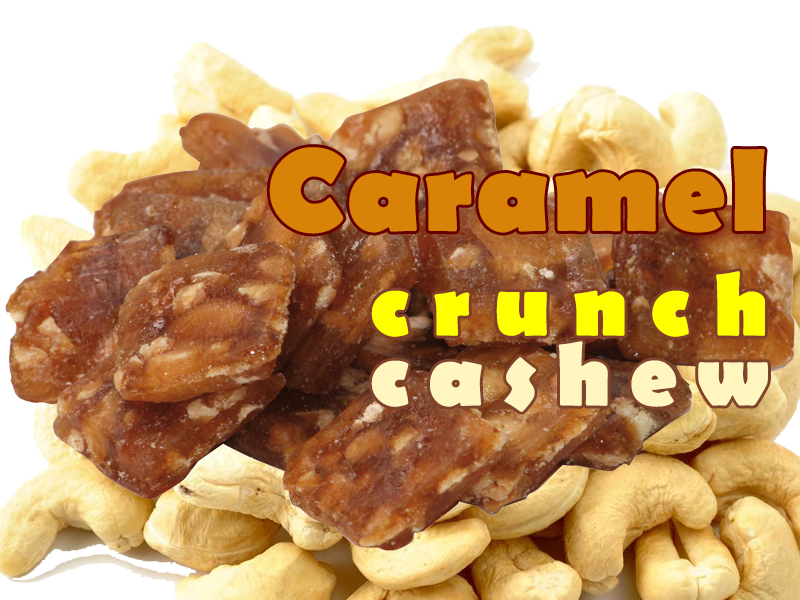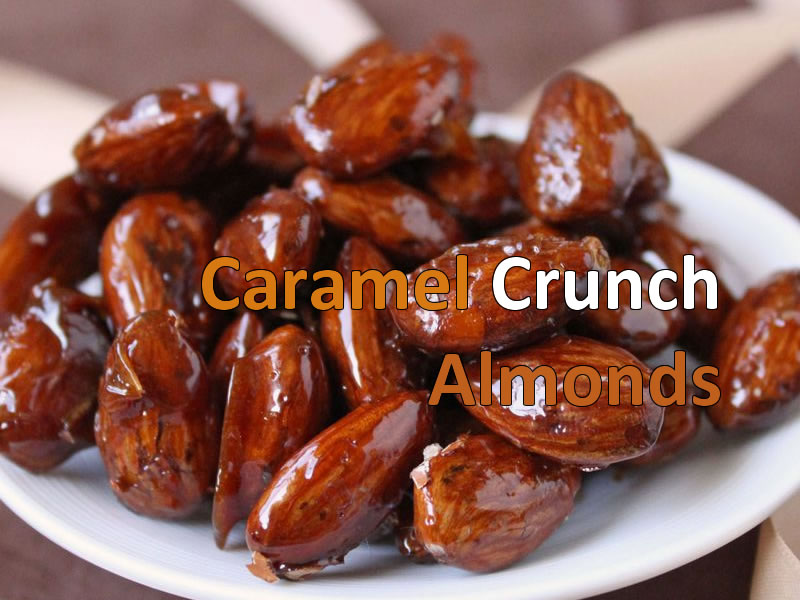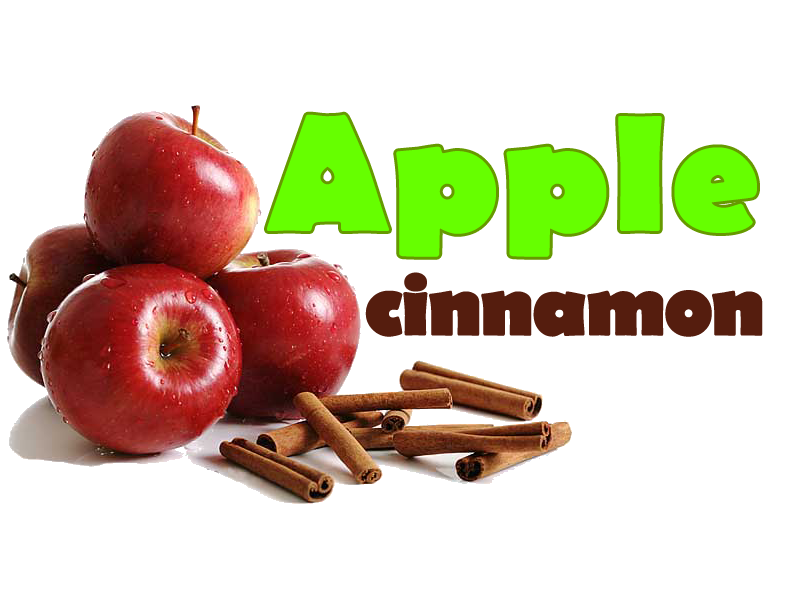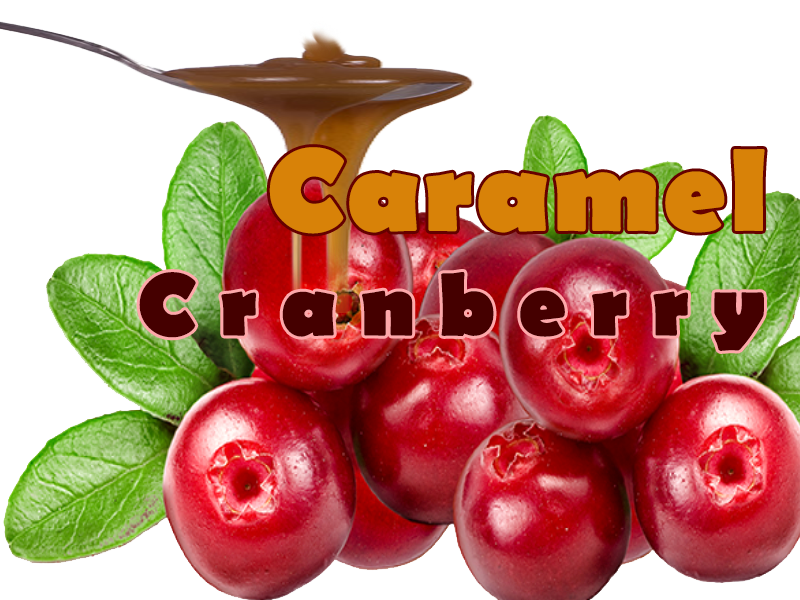 Caramel Cranberry and Apple Cinnamon: * * Are Only available during fall and early winter months! * *
Seasonal Chocolate Flavors - NOT AVAILABLE for Ordering at this time!