PRODUCTION KITCHEN ONLY
We apologize for the inconvenience, but we currently do not offer a retail store. Our location is strictly a production kitchen, as well as a pick up location for online orders. You can purchase our delicious gourmet popcorn here, on our webpage. We also regularly sell at businesses, hospitals, events and festivals. The information for these are announced weekly on all of our social media platforms!
Welcome to That Popcorn Shack!
Buffalo's #1 Gourmet Popcorn!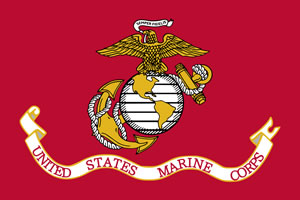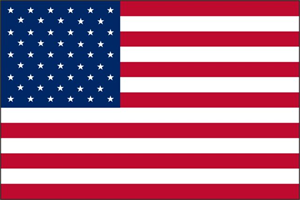 The concept of That Popcorn Shack was derived in 2010 while the owner was serving overseas in Afghanistan as a member of the United States armed forces. In September of 2013, the idea finally came to fruition in a small commercial kitchen located in Buffalo, NY.
That Popcorn Shack was created to put a unique spin on America's number one selling snack! We pride ourselves on taking "gourmet" to the next level. Our high quality kernels are used by a small fraction of the industry because we believe that if you call your product gourmet, then you need to use premium ingredients. We've tested over a half dozen seasoning companies for a single flavor. The sea salt on our Dark Chocolate Sea Salt is practically placed individually.
We're proud to be a veteran operated business that provides Western New York and beyond with a continuously increasing number of delicious flavors. We start with our made-from-scratch caramel popcorn and infuse, drizzle and add additional toppings and flavors to create the most unique and delectable gourmet popcorn. Whether you're looking for a mouth-watering snack, a creative gift, a unique party idea, or a profitable fundraiser, That Popcorn Shack offers a variety of ways for you to enjoy our popcorn! Discover your favorite flavor today!
Click Here to view our "Shack Regulars," Seasonal Chocolate Flavors, Flavor(s)
of the Month, and Charity Flavor of the Month!